Don't wait until you need help. Safety and security start with smart planning today. Watch our new video and see why more than 3 million members put their faith in AMCN.
Join or renew your membership today. You may be eligible for an eGift Card worth up to $75!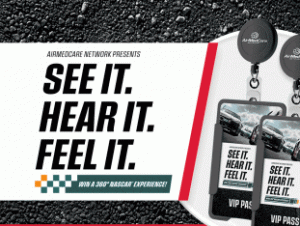 Start those engines again! The roaring motors and flashy vehicles at NASCAR® races are a thing of beauty for millions of fans across the country.
Read More »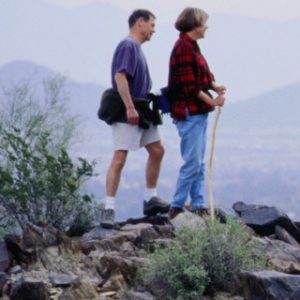 Travel! When you live in a country that has glacial to tropical temperatures – and everything in between- a trip now and then is in
Read More »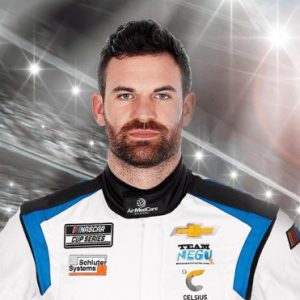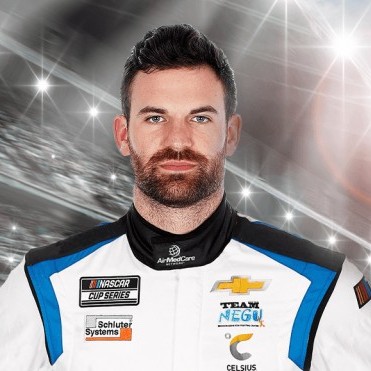 GMR Member Network's AMCN is proud to team up with Corey LaJoie, AKA "Super Shoe, "for another year! Corey LaJoie is a full-time driver of
Read More »