We're always working to expand your AirMedCare Network benefits.
Thank you for taking a closer look at Teladoc.

What is Teladoc?
Teladoc is the most trusted telehealth provider in the world, serving over 20 million members. Teladoc doctors and pediatricians treat many common non-emergency health issues in adults and children of all ages.
It's convenient, and it can save you time and money.
How does Teladoc work?
This cutting-edge approach to care lets you speak with a board-certified doctor anytime, day or night whether you're at home, at work or on the go. Requesting a visit with a doctor is easy 24 hours a day, 365 days a year, by phone or video. And doctors respond quickly-with an average wait of only 10 minutes.
The Teladoc app makes connecting with doctors even easier. You can schedule a visit, speak with a doctor and even get a prescription-all from your favorite device.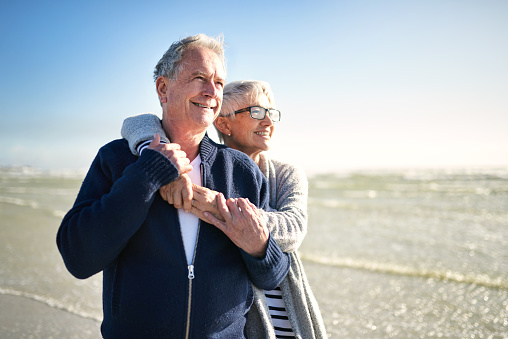 How do I add Teladoc to my AMCN membership?
Teladoc offers both individual and family plan options to fit your budget.
As an AMCN member, you can have access to this convenient, quality care for the special rate of only $3 a month or $27 a year for an individual plan (plus $45 per visit).
To add Teladoc simply click below to choose your plan and take advantage of special AMCN membership pricing.

"I have always wished for a service like this. I highly recommend this app for basic illnesses that aren't life threatening. It's truly a time saver and is so convenient to use. This service is truly amazing."
-5 star app review/Queen SheShe