Serious illness and injuries are a part of life. If you live in a remote area or in an area where specialty hospitals are not available, helicopter or fixed -wing emergency medical transportation can be the critical link to lifesaving care for many people during a medical emergency. So, if you are wondering how it's determined when air ambulance transportation is needed, there are some important points you need to know.
Who needs Helicopter Medical Transport
Air ambulance services are a means of transporting a patient to the nearest appropriate facility equipped to provide necessary medical services. Factors that "upgrade" a response to the level of an air ambulance transport are generally that the transportation is medically necessary due to time, distance, emergency, or other factors. Over 30-million Americans live more than an hour from a trauma center*. In a serious accident, quick access to trauma centers greatly impacts survivability for a patient. The same is true for patients suffering a serious, acute illness – like a heart attack or stroke. Accessibility to specialty hospitals and services greatly impacts the outcome of patients with serious medical conditions.
Who determines the need for Helicopter Medical Transport 
The need for helicopter medical transport must be determined by qualified medical personnel, such as on-scene medical personnel, or by a physician. The patient's condition must also require immediate and rapid transportation that cannot be provided by ground ambulance. Residents in rural communities often require air ambulance transport because distance and time are usually significant factors. A person cannot simply call 911 and request a helicopter for transportation because it is a limited resource and criterion must be met to ensure there is sufficient access for everyone truly in need of a medical helicopter.
What Medical Conditions Require Helicopter Medical Transport
Medical necessity is determined when the method of ground transportation endangers the patient's survival or health. Examples of situations that justify emergency air transportation include intracranial bleeding, cardiogenic shock, burns requiring treatment in a burn center, and life-threatening trauma from farming accidents, falls or automobile accidents to name a few. No matter the reason for transport, air ambulance transport is only requested when there is suspicion that ground transportation might endanger the patient's health or life due to protracted transportation times to the appropriate level of care. The medical condition alone does not determine who will or will not be treated and transported by air ambulance crews.
Hospital-to-hospital air ambulance transport may also be needed if the transferring hospital does not have the necessary facilities to appropriately treat a patient. However, air ambulance transport would not be applicable if the patient and/or family only prefers a specific hospital or physician over another. Medical necessity is a key factor in determining who qualifies for helicopter emergency medical transportation. 
If you or a family member needs an air ambulance transportation, the last thing you want to be concerned with is the cost. AirMedCare Network is the largest air ambulance membership network in the United States. Our members pay nothing out-of-pocket, only when transported by one of our providers in 38 states across the country. Especially comforting is knowing that, if you are one of the 30-million Americans who do not have rapid access to specialty hospitals or trauma centers, our specially trained crews can be ready at a moment's notice with life-saving care with no out-of-pocket expenses for members after the transport. Learn more about our partners and membership at – https://www.airmedcarenetwork.com/about-partners 
* https://www.cnn.com/2017/08/03/health/hospital-deserts/index.html
You never know when a medical emergency will arise
Don't wait. Become a member today!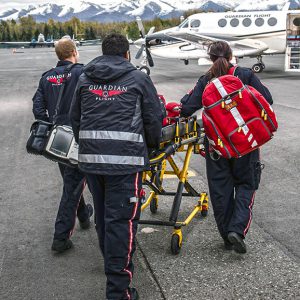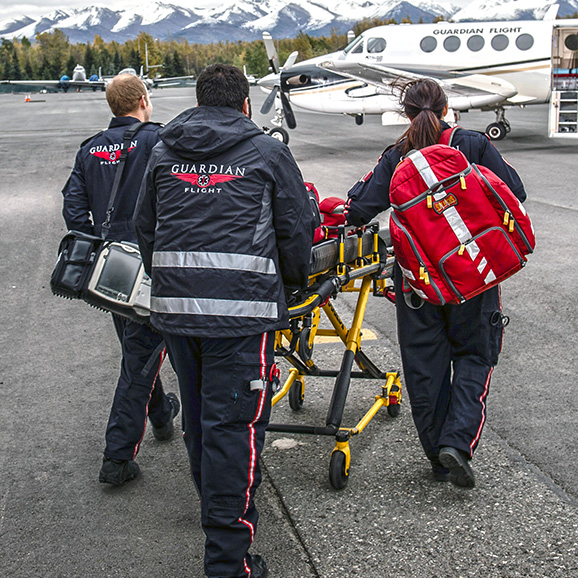 New Operation Provides Lifesaving Care to Residents in Emergency Situations (KENAI, Ak.) — Guardian Flight Alaska's newest air medical transport base in Kenai is now
Read More »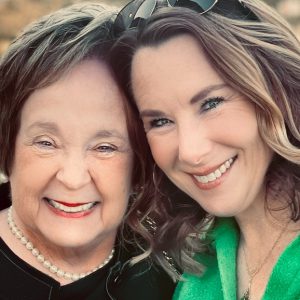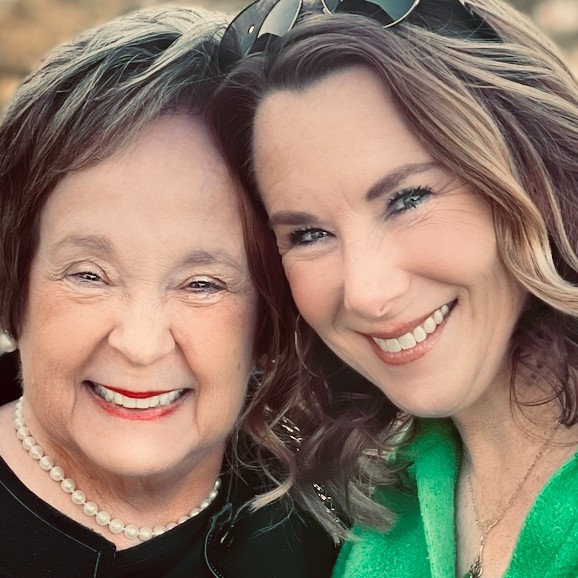 Wendy Simpson doesn't consider herself an EMS expert. While she works as a membership sales manager for AirMedCare Network (AMCN), a Global Medical Response (GMR)
Read More »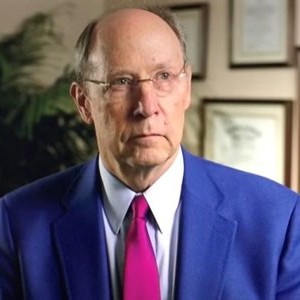 AeroCare, a leading provider of air medical services in West Texas and East New Mexico, is honoring one of its longest-serving employees, Dr. Craig Rhyne,
Read More »