REACH 16 was dispatched from Oceanside when a 13-year-old boy diving for lobster was attacked by a shark Saturday morning near Beacon's Beach in
Encinitas
, leaving him with traumatic upper body wounds, authorities said. The attack occurred just before 7 a.m. off Neptune Avenue at the foot of Leucadia Boulevard, an hour into opening day of the lobster diving season, and prompted authorities to close a long stretch of North County coastline for the weekend. The San Diego County teen was in critical condition in the intensive care unit at Rady Children's Hospital, said hospital spokesman Carlos Delgado. Dr. Tim Fairbanks, chief pediatric surgeon, said the boy was taken into surgery after being stabilized. "This is a rare injury," Fairbanks said in a brief news conference Saturday afternoon outside the emergency room. He later added: "This is not something we see much of, to be honest with you." Chad Hammel was lobster diving with two friends — an off-duty Oceanside police officer and a state parks lifeguard — when they heard what seemed like a diver's excited squeals of a catch. The trio pulled the badly-bleeding boy into a kayak. The rescuers applied pressure on the wound, assured the boy he was being taken care of and called to the shore for help. Warnings for other divers to exit the water were also shouted. The victim was conscious as he was airlifted to the hospital, said Encinitas lifeguard Capt. Larry Giles. The last fatal attack was on April 25, 2008, when retired veterinarian David Martin, 66, was killed by a great white shark while on a triathlon training swim off Fletcher Cove in Solana Beach. Several onlookers on Saturday said they were surprised when they heard about the shark attack. Roman Ruiz, 24, of Vista, said he grew up in Leucadia and often stops by Beacon's Beach after work to body surf and swim. "You hear stories here and there (about shark attacks) but you never expect it to happen here," Ruiz said. "It could happen to anyone. But probably next week, I'll be back."
San Diego Union-Tribune Staff writers Greg Moran and Pauline Repard contributed to this report.
REACH Air Medical Services is a proud member of the AirMedCare Network.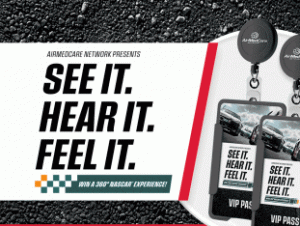 Start those engines again! The roaring motors and flashy vehicles at NASCAR® races are a thing of beauty for millions of fans across the country.
Read More »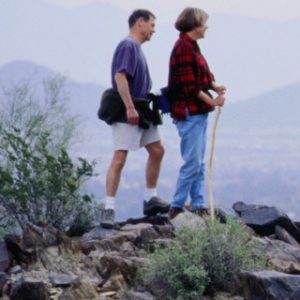 Travel! When you live in a country that has glacial to tropical temperatures – and everything in between- a trip now and then is in
Read More »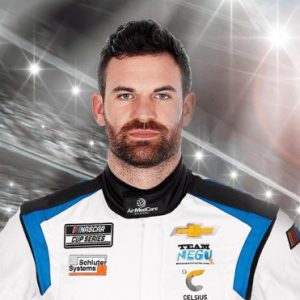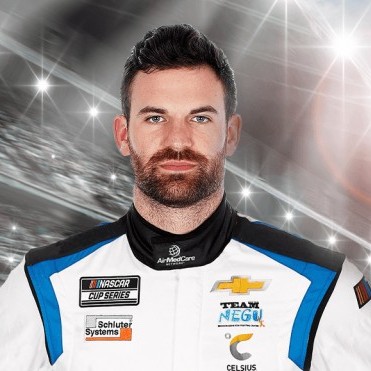 GMR Member Network's AMCN is proud to team up with Corey LaJoie, AKA "Super Shoe, "for another year! Corey LaJoie is a full-time driver of
Read More »