Wendy Simpson doesn't consider herself an EMS expert. While she works as a membership sales manager for AirMedCare Network (AMCN), a Global Medical Response (GMR) alliance of helicopter and airplane ambulances, Simpson makes it clear she's not an experienced medical professional. "Growing up, I actually wanted to be a nurse, and I worked in medical sales prior to joining AirMedCare Network, but other than that, I don't have any official medical training."
Simpson's lack of a medical background isn't particularly noteworthy if it weren't for one special encounter in early August 2022, when she helped save a motorist's life.
"I was driving on Georgia Highway 19, in between Glenwood and Lumber City, Georgia, when I saw a car parked on the side of the road. There was a lady in the middle of the road, on the phone, flagging me down," recalls Simpson. "I was nervous and skeptical of stopping but did anyway. I rolled down my window just enough to ask if she was okay."
That's when the woman, a bystander, informed Simpson that an elderly woman was in the driver's seat of a car that had veered off the road, crossed a ditch and crashed head-on into a tree. The bystander was in the middle of calling 911 when Simpson drove up.
"I then helped the bystander describe our location to the 911 dispatcher. The road we were on is very rural, no homes or businesses are close by, so it's hard to know exactly where you are. I used my GPS app to provide coordinates," said Simpson, who also called medical crews with Air Evac Lifeteam (AEL) 102 to guide her on how she could assist the injured driver. As Simpson was on the phone, the bystander walked to the crash site and screamed back to Simpson "she stopped breathing." So, if Simpson wasn't already in panic mode, she was now.
"I remember yelling across the road, back to the bystander, 'clear her airway,'" says Simpson, who said the bystander, then yelled back, "how?"
"At that moment, my heart started racing as I'm slipping in the mud, trying to reach the crash scene, not having a clue as to what I was going to do," says Simpson. "I remember saying a prayer, 'Dear Lord, keep me safe and help me,' and right about then, I heard the bystander say, 'she's breathing.'"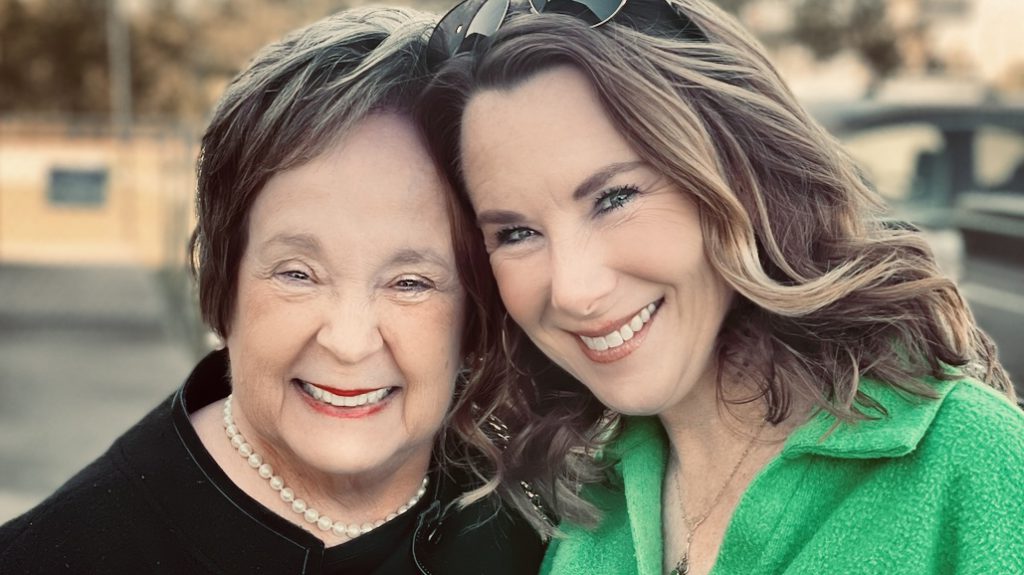 Those two words gave Simpson new hope and a realization that she needed to act fast.
"I knew we had to keep her awake, so I told the bystander, 'just talk to her and try to get any information you can.'"
The plan worked.
Even though the patient was falling in and out of consciousness, Simpson was able to learn her name, Wanda, and even found out later that "Mrs. Wanda" had graduated from the same high school class as Simpson's father.
"As I was trying to help, Mrs. Wanda murmured, 'my leg,' when I looked down, I saw blood on the floorboard and knew I had to stop the bleeding,"' said Simpson, who would then return to her car and pull out some t-shirts. "I also pulled out a pair of shears and Coban wrap. When I got back to Mrs. Wanda, I was able to make a tourniquet and use it on her injured leg and, eventually, stop the bleeding," she says.
Around the same time, more help arrived.
"I was very thankful when a familiar face with Georgia State Patrol arrived on the scene followed by other first responders," says Simpson.
Among those "first responders" was an AEL 90 crew, that would end up providing EMS intervention to the patient while flying her to a trauma unit in Macon.
"I don't really remember that much," said Wanda Hicks, a.k.a. `Mrs. Wanda.' "I had just blacked out and, if weren't for Wendy, I don't know what kind of outcome I would have faced. She was my guardian angel who took care of me that day."
Hicks, who has since made a full recovery, is also grateful for her membership with AMCN. The network's members enjoy the added value of never having to worry about out-of-pocket expenses when transported by an AirMedCare provider. With more than 320 locations in 38 states and over 3.4 million members, AMCN is the nation's largest emergency air medical membership network.
"I can't express how appreciative I am for this program. It was there when I needed it. I never had to cover the cost for the excellent medical care and transport I received on that terrible day," says Hicks.
And as for Hicks and Simpson, the accident would become the very event that would draw them into a special bond. Today, the two try to get together from time to time, each viewing their encounter as a divine intervention.
"I've actually gotten to know Mrs. Wanda and her husband, Rob, better, and they are very grateful. Talk about a small world, and while I still don't know how I managed to handle that situation on that day, I believe the good Lord guided me and used me as a vessel."
You never know when a medical emergency will arise
Don't wait. Become a member today!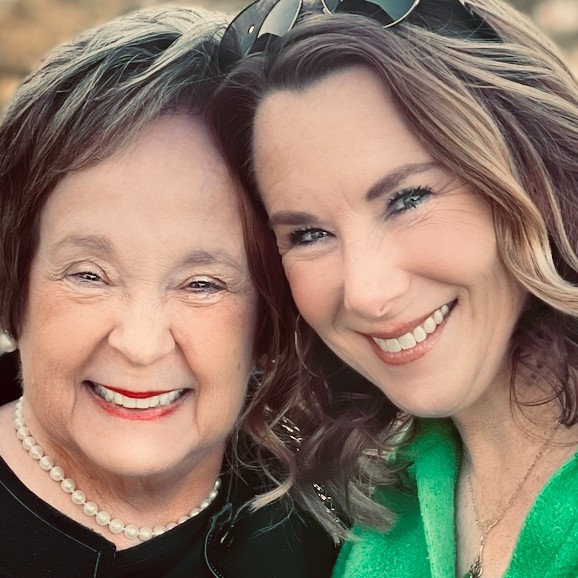 Wendy Simpson doesn't consider herself an EMS expert. While she works as a membership sales manager for AirMedCare Network (AMCN), a Global Medical Response (GMR)
Read More »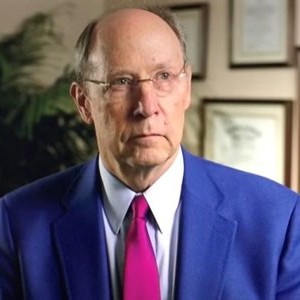 AeroCare, a leading provider of air medical services in West Texas and East New Mexico, is honoring one of its longest-serving employees, Dr. Craig Rhyne,
Read More »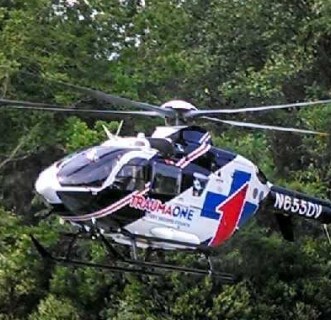 Serious illness and injuries are a part of life. If you live in a remote area or in an area where specialty hospitals are not
Read More »