REACH Air Medical Services has announced that it is now providing air medical transport services from the Napa County Airport located in Napa, California. The base will provide emergency air medical transport services 24-hours a day, seven days a week to the communities of Napa County and the surrounding regions.
"We are extremely proud of this expansion," said Sean Russell, President of REACH Air Medical Services. "We look forward to strengthening our service to Napa County by providing a vital air medical resource to the community and local hospitals and EMS agencies with a dependable partner in patient care."
"We are very pleased to have a REACH helicopter added to our EMS resources in Napa County, "said Bruce Lee, Regional Director of American Medical Response Napa. "This new resource will enhance the 911 system significantly, as well as strengthen the inter-hospital transfer system for critically ill patients."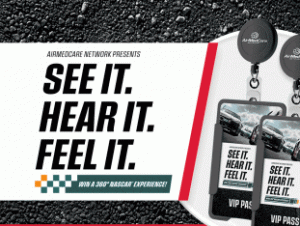 Start those engines again! The roaring motors and flashy vehicles at NASCAR® races are a thing of beauty for millions of fans across the country.
Read More »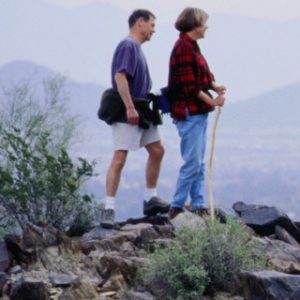 Travel! When you live in a country that has glacial to tropical temperatures – and everything in between- a trip now and then is in
Read More »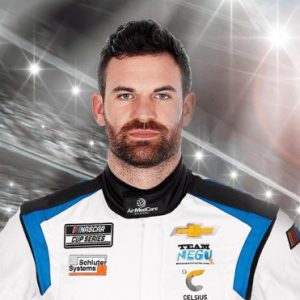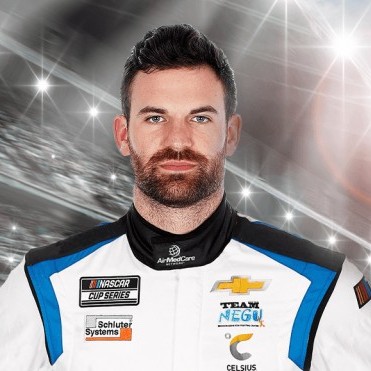 GMR Member Network's AMCN is proud to team up with Corey LaJoie, AKA "Super Shoe, "for another year! Corey LaJoie is a full-time driver of
Read More »