Joe Mathews, who happily identifies himself as an avid outdoorsman, has always been healthy and athletic. He was a competitive swimmer in high school. He is an experienced backpacker and Alpine skier who spent 10 years as a ski patroller in the Sierras. But now, Joe is looking forward to his upcoming birthday. Why so special? Because it almost didn't happen.
As Joe prepared for an evening bike ride last April, his wife Donna called to say she had something to tell him. She was only 10 minutes away, so he waited. Following their conversation, Joe began to experience abdominal pain. Severe abdominal pain. He knew that something was very wrong, so Donna got him to the ER as quickly as possible. There, Joe advocated assertively for himself—including walking straight through to the back and putting himself on a gurney. He knew he needed attention NOW.
I want to thank each and every person that had anything to do with helping to save my life that day.

– Joe Mathews, Survivor
Joe calls the event "the most surreal episode I have ever experienced in my life. I was in very good physical condition, and this came completely out of nowhere."
Doctors at the St. Helena, California hospital determined that Joe was bleeding out from a ruptured internal artery. "They started pumping saline and blood into me," he relates. The doctors contacted REACH and identified UC Davis Medical Center as the transport destination. REACH arrived quickly, piloted by Scott Ahrens and carrying Flight Nurses Grey Gardner and Brian Warner. Joe says, "I felt very reassured that I was going to be okay. I was completely aware of their highly skilled execution all the way around."
Having never lost consciousness, Joe was also acutely aware of his pain. "It was kind of insane, actually, that level of pain," he says. "I've joked in the past that we men never understand real pain because we don't bear children. But some folks told me my pain was probably worse."
Joe received the timely care he needed. "I'm 100% back to where I was," he reports, "in fact better." He often thinks about that call from his wife and those critical 10 minutes, knowing he probably wouldn't be alive if had been on his bike instead of at home. He says. "I've always subscribed to the idea of living every day to the fullest, but that phrase means more than ever to me now."
"I want to thank each and every person that had anything to do with helping to save my life that day, and to every responder and REACH employee that continues working daily to do the same for others," says Joe. "My time as a ski patroller oriented me to emergency response, but nothing I have ever come across–and I mean nothing—can compare to the superbly managed and executed response that I received that day."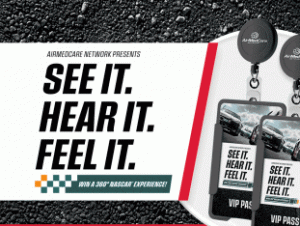 Start those engines again! The roaring motors and flashy vehicles at NASCAR® races are a thing of beauty for millions of fans across the country.
Read More »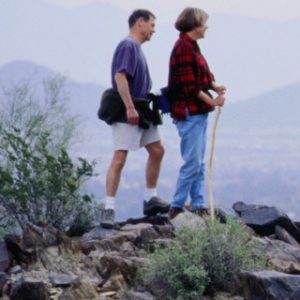 Travel! When you live in a country that has glacial to tropical temperatures – and everything in between- a trip now and then is in
Read More »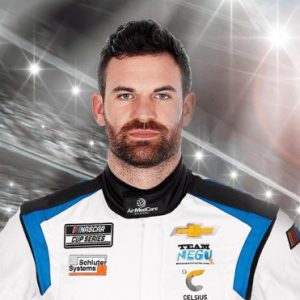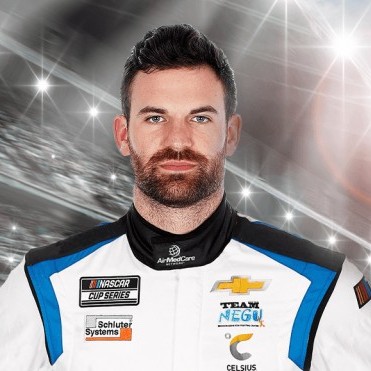 GMR Member Network's AMCN is proud to team up with Corey LaJoie, AKA "Super Shoe, "for another year! Corey LaJoie is a full-time driver of
Read More »