AirMedCare Network providers can be there for all patients in urgent need, but membership adds another important layer of financial protection. Even with the most comprehensive coverage, typical out-of-pocket costs like co-pays and deductibles will still apply. Members have added peace of mind, knowing their flight expenses are completely covered when flown by an AirMedCare Network provider. Learn more about how membership can benefit you and your family.
You never know when a medical emergency will arise
Don't wait. Become a member today!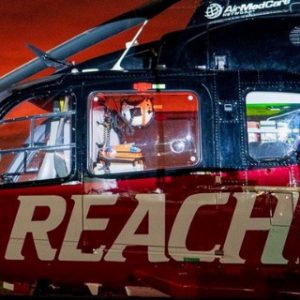 Having an air ambulance membership can provide several benefits in the event of a life-or-death situation or anymedical emergency requiring rapid transport to a healthcare
Read More »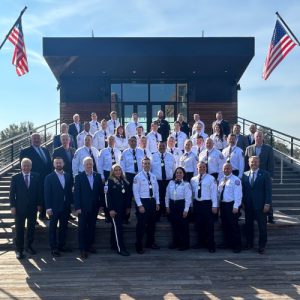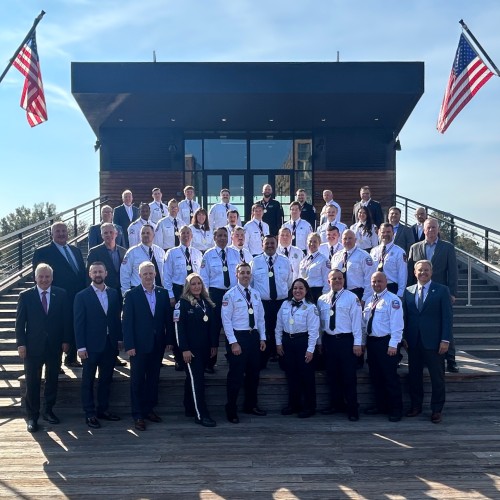 (LEWISVILLE, Tex.) — Global Medical Response has announced the recipients of this year's Stars of Life Award, which recognizes the exceptional contributions of first responders
Read More »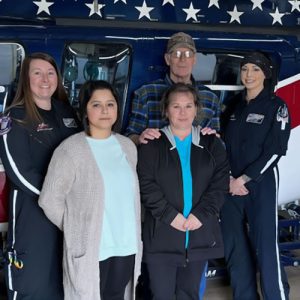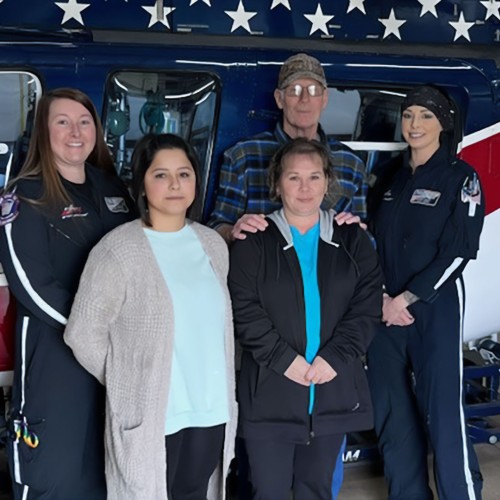 Many stories underscore the importance of having access to emergency medical services, particularly in remote and rural areas. These remote areas are called EMS deserts
Read More »