Med-Trans Corp. has new headquarters. The air medical provider has moved to a new building at the Denton Enterprise Airport in Texas with more office, classroom and hangar space.
With 24,000 square feet of office and classroom space and 7,500 square feet of hangar accommodations, the new facility becomes Med-Trans' principal base of operations. This includes the company's operational control, maintenance control and communications centers. The facility also houses flight operations and maintenance training capabilities along with human patient simulation laboratories for clinical crew training. More than 70 Med-Trans leadership and staff personnel have moved into the new building from facilities in Lewisville, Texas. That space was shared with parent company Air Medical Group Holdings, which is now expanding into the space vacated by Med-Trans.
You never know when a medical emergency will arise. Don't wait. Become a member today.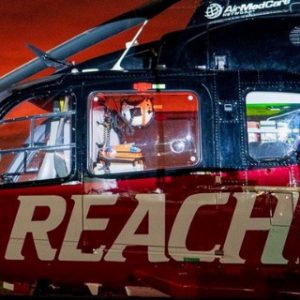 Having an air ambulance membership can provide several benefits in the event of a life-or-death situation or anymedical emergency requiring rapid transport to a healthcare
Read More »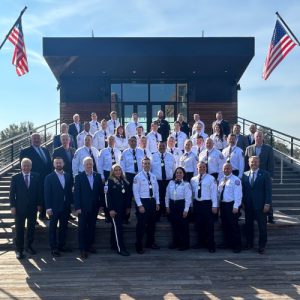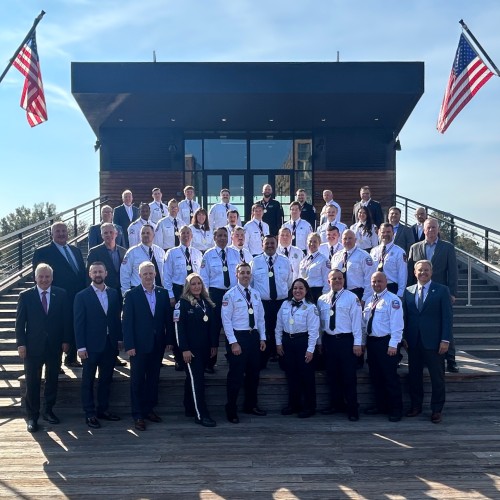 (LEWISVILLE, Tex.) — Global Medical Response has announced the recipients of this year's Stars of Life Award, which recognizes the exceptional contributions of first responders
Read More »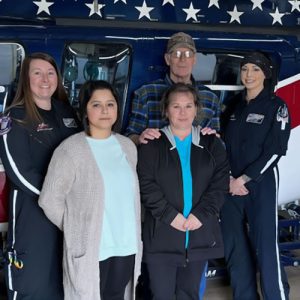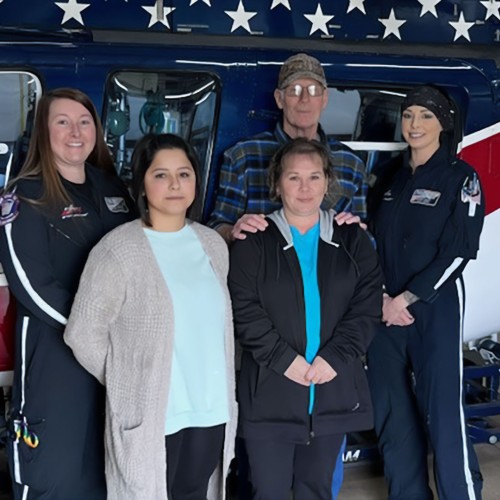 Many stories underscore the importance of having access to emergency medical services, particularly in remote and rural areas. These remote areas are called EMS deserts
Read More »