The Whitehorn's love the outdoor life and were prepared if an emergency medical event happened on one of their adventures. But what they didn't expect was for a life-altering event to occur at home. When Lisa Whitehorn suffered a stroke, her husband knew immediately what was happening. Steve called 911 which was the start of an amazing response.
You never know when a medical emergency will arise
Don't wait. Become a member today!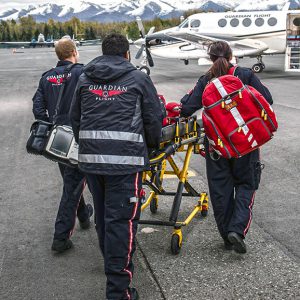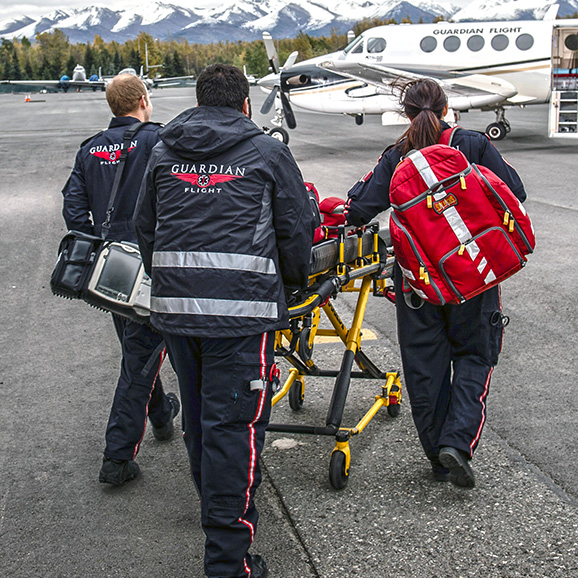 New Operation Provides Lifesaving Care to Residents in Emergency Situations (KENAI, Ak.) — Guardian Flight Alaska's newest air medical transport base in Kenai is now
Read More »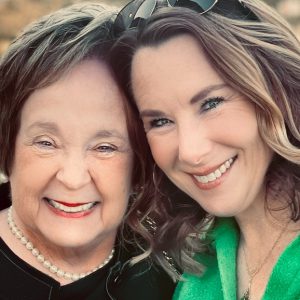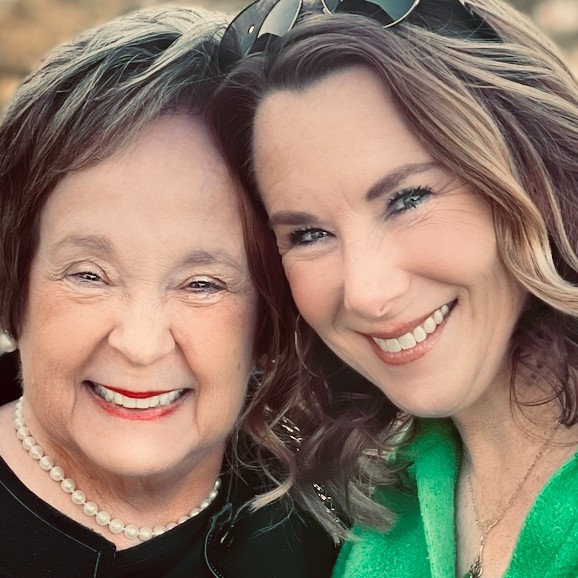 Wendy Simpson doesn't consider herself an EMS expert. While she works as a membership sales manager for AirMedCare Network (AMCN), a Global Medical Response (GMR)
Read More »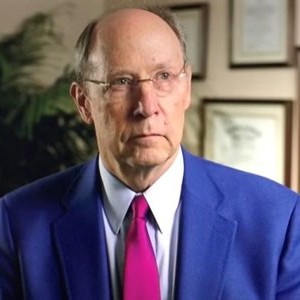 AeroCare, a leading provider of air medical services in West Texas and East New Mexico, is honoring one of its longest-serving employees, Dr. Craig Rhyne,
Read More »