Guardian Flight companies include Eagle Air Med, serving parts of Arizona, New Mexico, South Dakota, Colorado and Utah; Hawaii Life Flight in Hawaii; and Guardian Flight in Alaska and Wyoming. Companies also include Gallup Med Flight and MedStar in New Mexico; Valley Med Flight in Michigan, Montana, and Minnesota; Alaska Regional LifeFlight in Alaska; MountainStar AirCare operating in Utah; and AeroCare Medical Transport serving in Arizona and New Mexico.
You never know when a medical emergency will arise. Don't wait. Become a member today.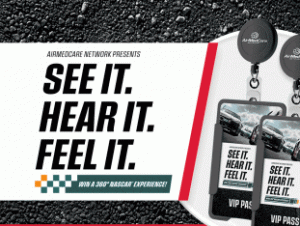 Start those engines again! The roaring motors and flashy vehicles at NASCAR® races are a thing of beauty for millions of fans across the country.
Read More »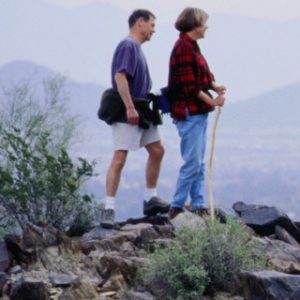 Travel! When you live in a country that has glacial to tropical temperatures – and everything in between- a trip now and then is in
Read More »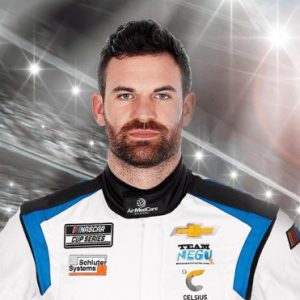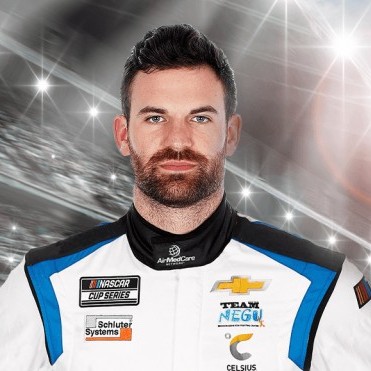 GMR Member Network's AMCN is proud to team up with Corey LaJoie, AKA "Super Shoe, "for another year! Corey LaJoie is a full-time driver of
Read More »