New Operation Provides Lifesaving Care to Residents in Emergency Situations
(KENAI, Ak.) — Guardian Flight Alaska's newest air medical transport base in Kenai is now in service. Located alongside the Guardian Flight helicopter base at the Kenai Municipal Airport, the new fixed-wing base expands access to lifesaving care for residents in Bristol Bay, Kodiak Island, Cook Inlet and the Kenai Peninsula.
"The addition of a fixed-wing base to our Kenai operations will have a significant impact on residents and visitors to southern south-central Alaska who are faced with a critical injury or illness," said Delvinee Dillingham, regional director for Guardian Flight Alaska. "We have a dynamic team of professionals in Kenai and look forward to enhancing our services to the community and strengthening our relationships with local first responders, healthcare providers and health aids."
The new fixed-wing base is staffed by highly trained and experienced pilots, flight nurses and flight paramedics. The King Air 200 aircraft operated at this base is an incredibly capable twin-turboprop plane with an average travel distance of 1075 nautical miles. The aircraft is medically configured with the latest avionics and safety features and has a noise-reduced cabin for patient comfort.
Guardian Flight is a participating provider in the AirMedCare Network (AMCN), the nation's largest air medical transport membership program with more than 320 air medical locations across 38 states. Members have no out-of-pocket costs for the flight only if flown by an AMCN participating provider for a life-or limb-threatening injury or illness. Whatever the member's insurance or third-party insurance pays is considered payment in full. Annual memberships start at $125.
About Guardian Flight
Guardian Flight is a leading provider of air medical services, transporting patients in remote and rural settings to large hospitals in metropolitan areas. We use the most advanced equipment, quality aircraft, and most importantly, trained and experienced staff to accomplish our mission of saving lives and caring for the communities we serve. For more information about Guardian Flight, visit www.guardianflight.com and follow us on Facebook, Twitter, Instagram and LinkedIn.
Guardian Flight is part of the Global Medical Response family. With nearly 38,000 team members, Global Medical Response delivers compassionate, quality medical care, primarily in the areas of emergency medical and patient relocation services in the United States and around the world. GMR was formed by combining the industry leaders in air, ground, mobile healthcare services, and community, industrial/specialty and wildland fire services. For additional information, visit us on LinkedIn or at www.GlobalMedicalResponse.com.
You never know when a medical emergency will arise
Don't wait. Become a member today!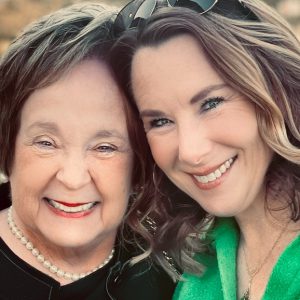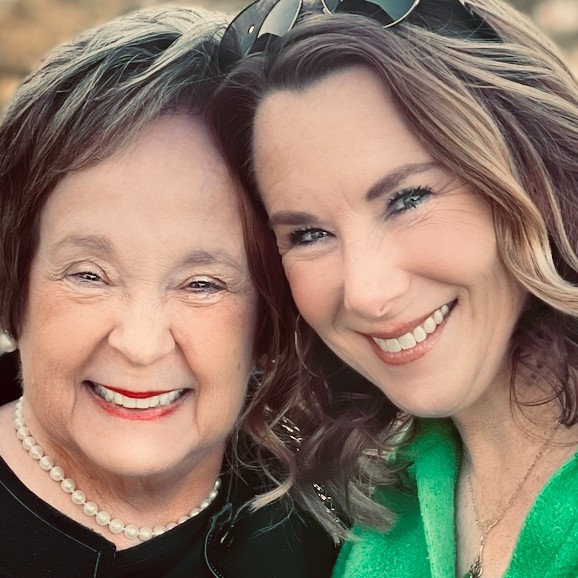 Wendy Simpson doesn't consider herself an EMS expert. While she works as a membership sales manager for AirMedCare Network (AMCN), a Global Medical Response (GMR)
Read More »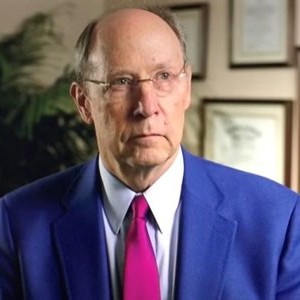 AeroCare, a leading provider of air medical services in West Texas and East New Mexico, is honoring one of its longest-serving employees, Dr. Craig Rhyne,
Read More »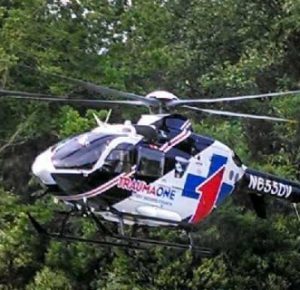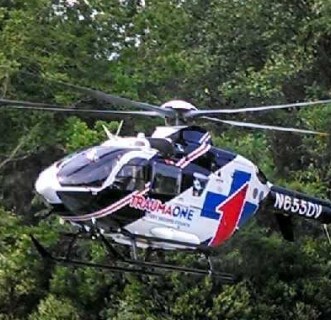 Serious illness and injuries are a part of life. If you live in a remote area or in an area where specialty hospitals are not
Read More »