AirMedCare Network to Resume Sales of Air Ambulance Memberships in North Dakota
(WEST PLAINS) — The Eighth Circuit Court of Appeals today issued its long-awaited ruling on a challenge to North Dakota Senate Bill 2231, which prohibited the sale and advertisement of AirMedCare Network (AMCN) memberships in the state. In a concise and well-reasoned opinion, the Eighth Circuit held that the State of North Dakota lacks the authority to regulate AMCN memberships. The Court held that the Airline Deregulation Act (ADA) gives the Federal Government the sole authority to regulate air ambulance memberships and states like North Dakota cannot use their insurance codes to create a loophole in the ADA.
AMCN has always maintained that its membership product is not insurance, and the Court's ruling today validates this position. AMCN provides a valuable service – canceling any portion of an air ambulance bill that is not covered by insurance for any AMCN member who is transported by an AMCN affiliate. Today's ruling is a clear win for consumers in North Dakota and elsewhere who would like to take advantage of the benefits of an AMCN membership.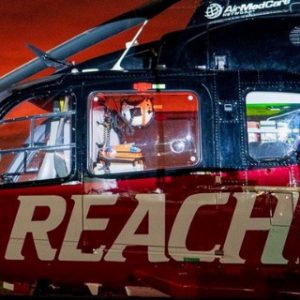 Having an air ambulance membership can provide several benefits in the event of a life-or-death situation or anymedical emergency requiring rapid transport to a healthcare
Read More »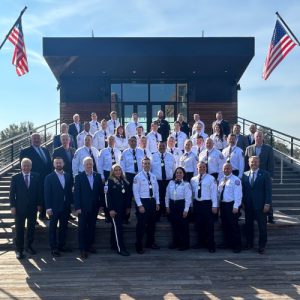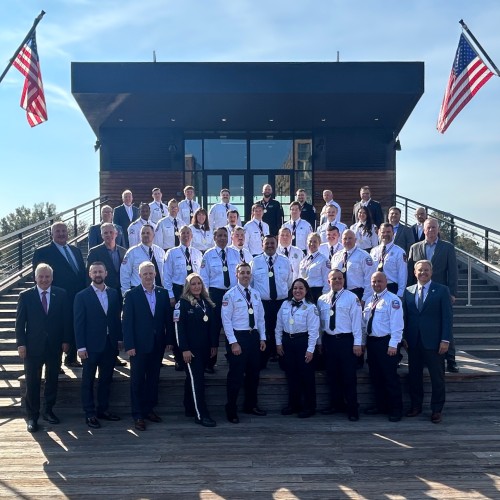 (LEWISVILLE, Tex.) — Global Medical Response has announced the recipients of this year's Stars of Life Award, which recognizes the exceptional contributions of first responders
Read More »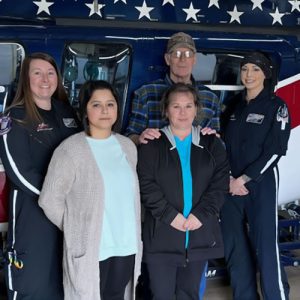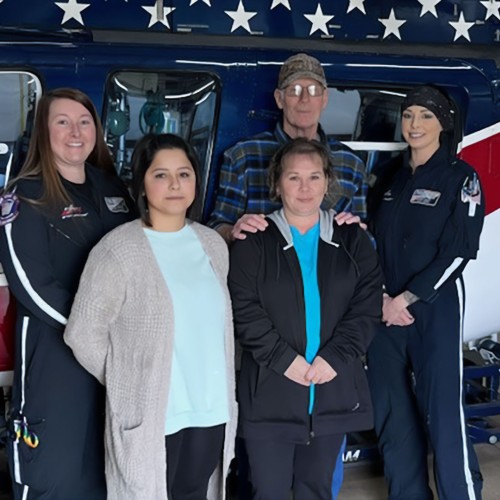 Many stories underscore the importance of having access to emergency medical services, particularly in remote and rural areas. These remote areas are called EMS deserts
Read More »