CALSTAR Air Medical Services, which operates air ambulances throughout Santa Clara, Santa Barbara, and Monterey counties, plans to establish a new air medical base in Santa Cruz County. The base will provide emergency air medical transport services to the communities of Santa Cruz County and the surrounding regions.
"It is still unclear where the base will be, but one possibility is South County," said CALSTAR Program Director Jeff Horner. The organization hopes to have the new location up and running by the end of summer, Horner said. A team of trained and experienced pilots, flight nurses, paramedics and aircraft maintenance technicians will staff the year-round air medical base.
"We are incredibly proud of this expansion," said Anna McNamara-Blair, Vice President of Service Delivery. "The opening of this base really comes full circle for me, having grown up in Santa Cruz and began my career in EMS as a volunteer firefighter in the San Lorenzo Valley. I know it will be of great benefit to the community."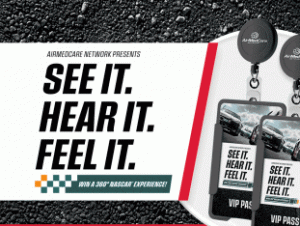 Start those engines again! The roaring motors and flashy vehicles at NASCAR® races are a thing of beauty for millions of fans across the country.
Read More »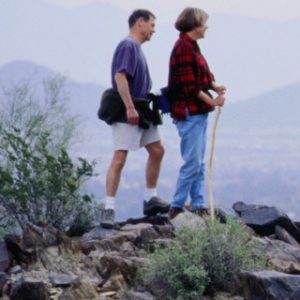 Travel! When you live in a country that has glacial to tropical temperatures – and everything in between- a trip now and then is in
Read More »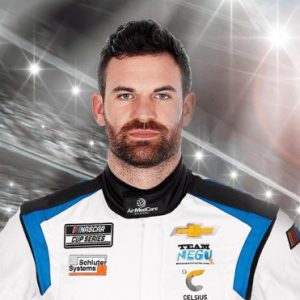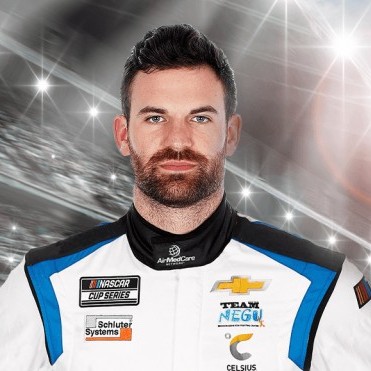 GMR Member Network's AMCN is proud to team up with Corey LaJoie, AKA "Super Shoe, "for another year! Corey LaJoie is a full-time driver of
Read More »