My mother signed up for AirMedCare Network membership at the beginning of January 2015. We lived with her at the time, so my family was covered. She had only paid the first month's fee when we ended up needing it. My daughter, Bella, who was 23 months old at the time, got up in the middle of the night on January 30th and opened a childproof bottle of 81mg aspirin (we still have no idea where she found the aspirin). I woke up to pills all over the floor and rushed her to the ER at 6 am. I was certain she had not eaten very many, because they were not the chewable tablets and I thought the taste would have deterred her. When we arrived at the ER, they tested her aspirin level in her blood. It was 8 times higher than normal, so they sent her via ambulance to the Children's Hospital 30 miles away. Her level kept increasing, and by 4 pm, it had doubled to over 16 times the normal level. We were then flown by plane to Vanderbilt Hospital for a life-saving dialysis and blood transfusion. The plane ride was $55,000!!!! My insurance covered approximately $5,000. AirMedCare Network covered the rest. If not for AirMedCare Network membership, we would've probably had to file bankruptcy. I tell everyone I know about it, and I post about it online to the medical groups I am a member of.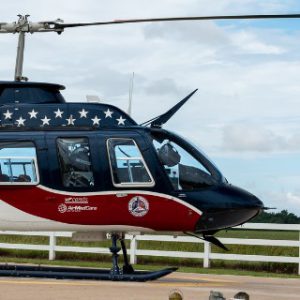 Most people are familiar with a variety of aircraft, and many have even taken trips on airplanes or helicopters. If you have never been transported
Read More »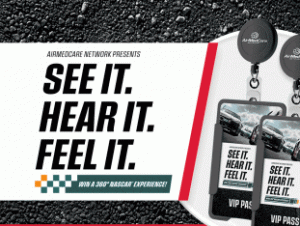 Start those engines again! The roaring motors and flashy vehicles at NASCAR® races are a thing of beauty for millions of fans across the country.
Read More »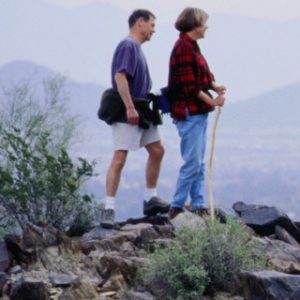 Travel! When you live in a country that has glacial to tropical temperatures – and everything in between- a trip now and then is in
Read More »