Becky Drake has flown more than 1,000 patients.
There are more than 1800 pilots and medical crew members who work for Air Evac Lifeteam, and only a handful achieve the 1,000 patient flights milestone. Becky Drake, flight paramedic for the Greenville, Texas, Air Evac base, recently reached that pinnacle.

Drake has served in the Emergency Medical Service field in Hunt County since the mid-1990s. She began working as a flight paramedic in 2004. Over the years, she has earned her Critical Care Flight Paramedic and Certified Flight Paramedic certifications. 
"Becky has made a positive and significant impact in the community," said Chris Weinzapfel, program director for the Greenville Air Evac Lifeteam base. "Flying more than 1,000 patients is a milestone in itself, but Becky has also had an amazing impact on the nurses, paramedics and pilots she works with."
Drake said the best part of her job is meeting new people, and helping patients facing critical injury or illness. "We work with so many wonderful people – from nurses and doctors at hospitals, to firefighters and EMS personnel," she said. "I love being a part of such a dedicated team of professionals."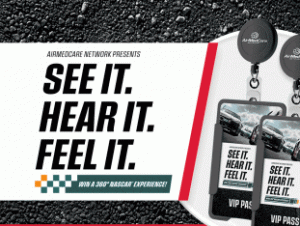 Start those engines again! The roaring motors and flashy vehicles at NASCAR® races are a thing of beauty for millions of fans across the country.
Read More »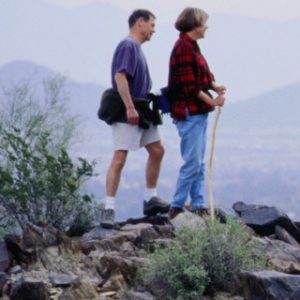 Travel! When you live in a country that has glacial to tropical temperatures – and everything in between- a trip now and then is in
Read More »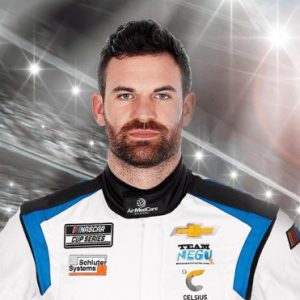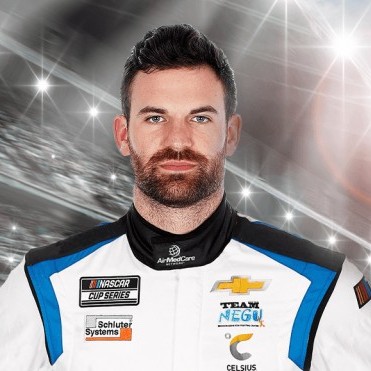 GMR Member Network's AMCN is proud to team up with Corey LaJoie, AKA "Super Shoe, "for another year! Corey LaJoie is a full-time driver of
Read More »