When Jacob headed out in the morning, he didn't see it coming, and his mother Christine certainly didn't expect to receive the dreadful call. Jacob had been in a devastating car wreck and needed to be transported to the hospital by helicopter. It was a mother's nightmare.
On December 2, Jacob Summerlin was involved in a head-on collision that had him fighting for his life, and limbs. Thankfully, it was the Air Evac LifeTeam who responded to the emergency and flew him to the hospital.
"Without the assistance of many he may not be here today or may have lived but without the use or existence of his legs," Jacob's mother Christine Summerlin said. "Air Evac #68 was part of God's team."
The Air Evac LifeTeam began nearly 35 years ago, to ensure access to emergency healthcare to their remote community. Today, they operate more than 140 helicopter air ambulance bases. As the preeminent provider of advanced emergency health care and rapid medical transport, the first responders of Air Evac LifeTeam were on the scene as quickly as possible, giving Jacob the best possible chance with the highest level of care.
"I agree that no Amount of money is too much to save your child and that one helicopter ride is expensive, but think for a minute what it actually takes to provide this service," Christine said. "A helicopter, a well-trained pilot, several well-trained paramedics, fuel, maintenance, down time, risk of their own lives… that sounds really expensive!"
To the relief of Christine, Jacob's emergency flight wasn't expensive after all. The costs were covered because Christine bought a 3-year AirMedCare Network membership for her family. "Something I thought I would NEVER need," she said. "And here we are."
Jacob is currently back at home, alive and well—a blessing both Jacob and his family are very grateful for.
Jacob's mom, Christine says, "Please everyone, consider finding who covers your area and looking into the minimal investment that not only helped save my Jacob but also bore the cost."
You never know when a medical emergency will arise
Don't wait. Become a member today!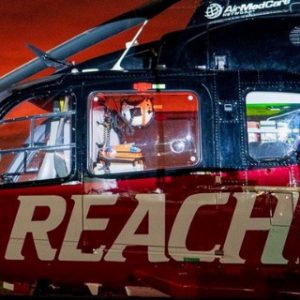 Having an air ambulance membership can provide several benefits in the event of a life-or-death situation or anymedical emergency requiring rapid transport to a healthcare
Read More »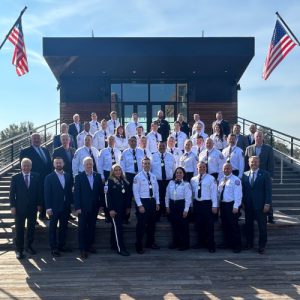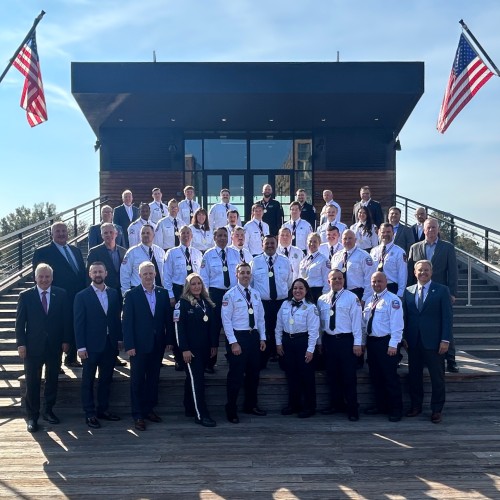 (LEWISVILLE, Tex.) — Global Medical Response has announced the recipients of this year's Stars of Life Award, which recognizes the exceptional contributions of first responders
Read More »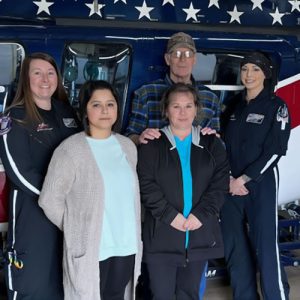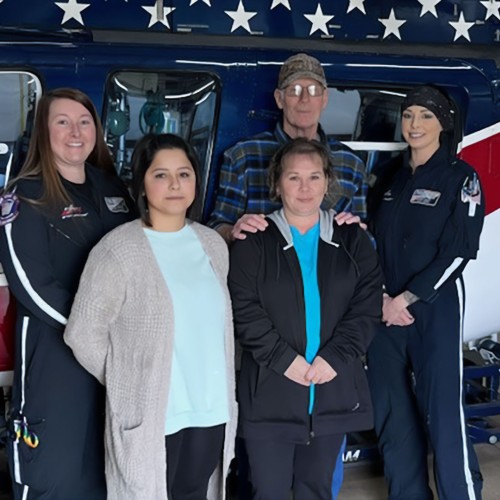 Many stories underscore the importance of having access to emergency medical services, particularly in remote and rural areas. These remote areas are called EMS deserts
Read More »