Why have so many in Oregon joined Ground Membership?
Even with good medical insurance, a bill will usually follow an emergency ambulance transport. Non-members pay it themselves. With an Oregon ground membership, members do not receive a bill for emergency ground medical transports. It's that simple.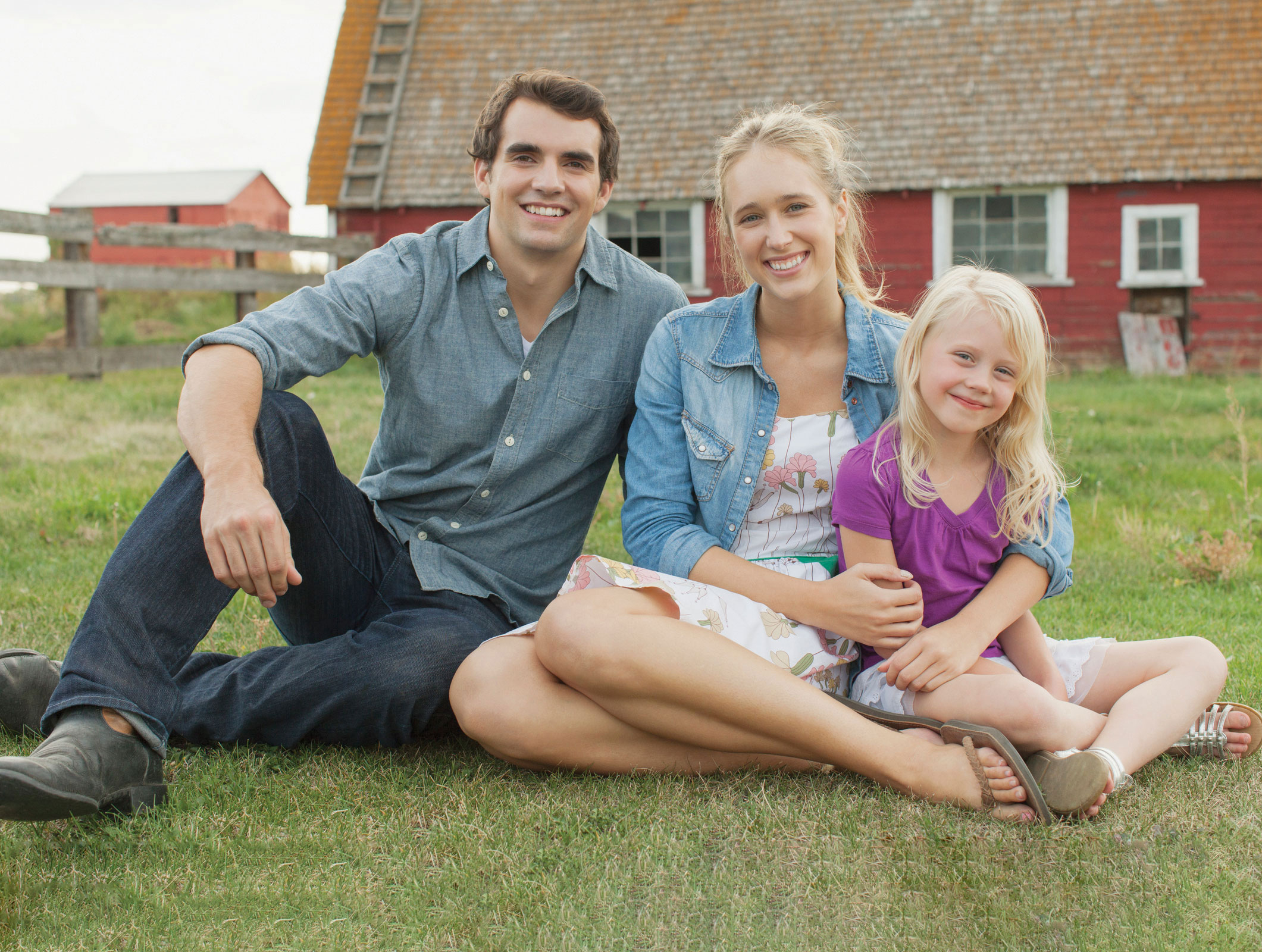 Peace of Mind

Knowing you and your loved ones are covered should a medical emergency arise. Transportation is covered throughout most of Oregon.

Community Support

Your ground ambulance membership dues will go directly to your local EMS agency. Your support through membership will impact and strengthen our community response service, while also helping to offset the daily operational costs.

Financial Stability

For one low annual rate and no further out-of-pocket expenses; you can eliminate the worry associated with the unexpected costs of medical transport.
The options below are based on your home address. If you have questions about which location services your area, please give us a call. 855-781-0935
Ground Ambulance Membership Options
| | | | |
| --- | --- | --- | --- |
| Crescent RFPD | 1-Year Ground $58 | 2-Year Ground $116 | Lifetime $1000 |
| Bend Fire Dept. | 1-Year Ground $50 | 2-Year Ground $100 | Lifetime $1000 |
| Blue Mt. Amb. | 1-Year Ground $50 | 2-Year Ground $100 | Lifetime $1000 |
| Chemult RFPD | 1-Year Ground $50 | 2-Year Ground $100 | Lifetime $1000 |
| Crook Co. Fire | 1-Year Ground $50 | 2-Year Ground $100 | Lifetime $1000 |
| Harney Dist. EMS | 1-Year Ground $50 | 2-Year Ground $100 | Lifetime $1000 |
| Rocky Point Fire | 1-Year Ground $58 | 2-Year Ground $116 | |
| Klamath County Fire District 1 | 1-Year Ground $58 | 2-Year Ground $100 | |
| Paramed Lifecare | 1-Year Ground $60 | 3-Year Ground $170 | |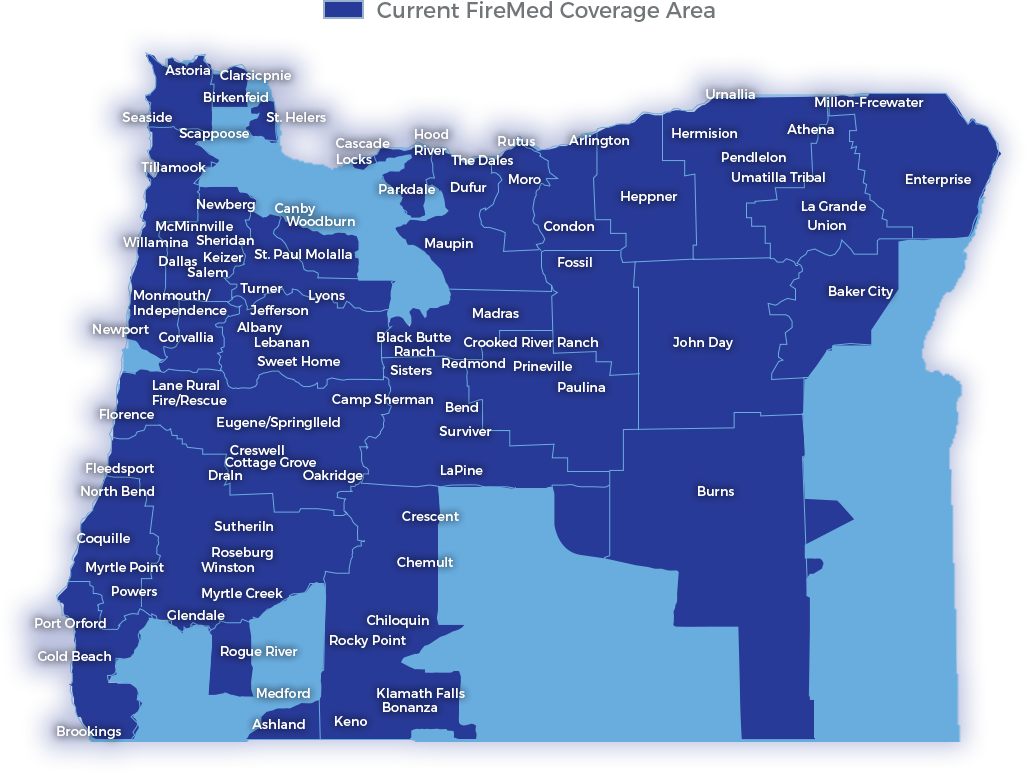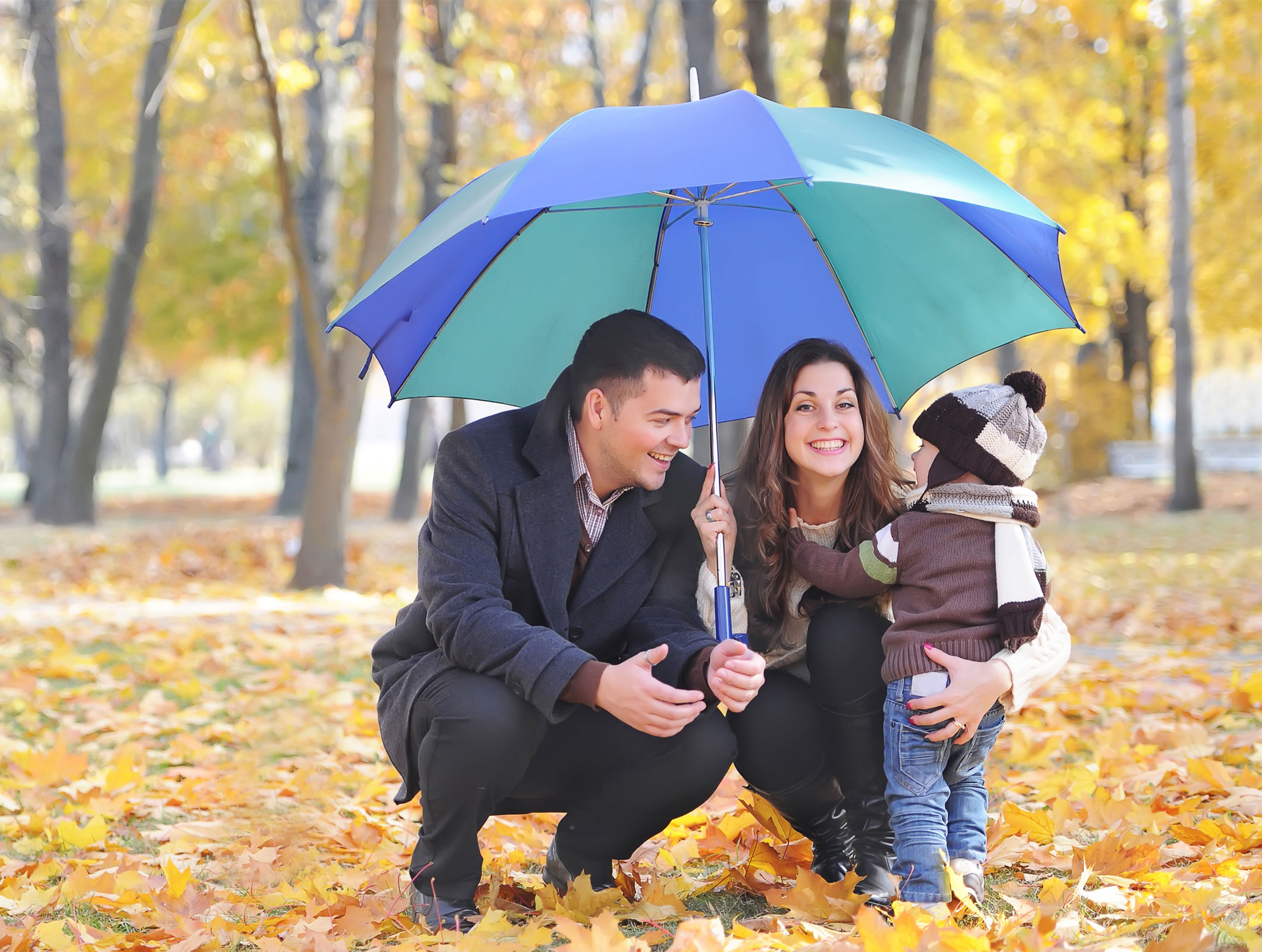 Ground ambulance membership provides valuable coverage for everyone
Great for people of all ages
Membership covers you and your entire household
All medically necessary emergency ground transports are covered
You qualify, even if you don't have health insurance
Expansive coverage area throughout the state
What to do in case of emergency