AMCN Memberships Select one or both of these memberships and help Veterans today.

Air Evacuation Membership
Financial protection should emergency medical air transport be necessary.

Fly-U-Home Membership
Travel without worry, knowing you can be transported to a hospital closer to home.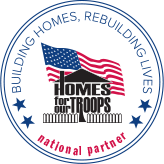 Our way of serving those who serve
AMCN is proud of our Veteran employees. Their dedication and service inspires us all and amplifies our commitment to changing lives. We're asking you to join our mission to help Veterans through our national partnership with Homes For Our Troops—a top-rated Veterans and military charity that helps rebuild severely injured Veterans' lives by building them specially adapted custom homes. AMCN is honored to partner with Homes For Our Troops and this will be the first of many ways we will support this cause over the next 12 months. We have pledged to donate $2 for every new membership, up to $100,000. Can we count you in?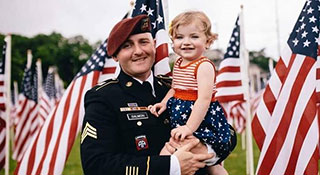 "We bring that knowledge, experience, attention to detail, and leadership into this organization, and help make Air Evac, AMGH, and GMR the great organizations they are."– Mike Salmon: Air Evac Lifeteam Veteran Base mechanic. Fayette, Alabama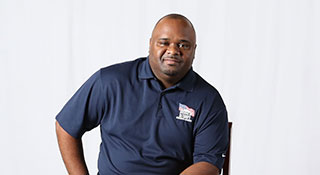 "Being provided a specially adapted custom home is truly life-changing. There are not enough words to express my gratitude,"– Christopher Gordon: Veteran and New Homeowner, thanks to Home For Our Troops. Groveland, Florida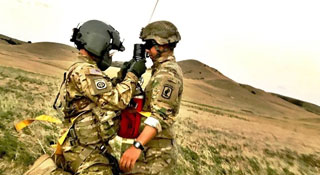 "The stress of treating patients on the battlefield helped build the ability to work under pressure and time constraints we have when trying to rapidly transport a patient from scene to facility or facility to facility."– Sgt. Grant Graham: Air Evac Lifeteam Veteran Flight paramedic, Bowling Green, Kentucky