Start those engines again! The roaring motors and flashy vehicles at NASCAR® races are a thing of beauty for millions of fans across the country.
In 2022, there were four lucky winners selected at random to join driver Corey LaJoie at the Miami Homestead Speedway. The winners enjoyed three days of racing excitement, behind-the-scenes tours, dinners, infield tours, hotel and travel accommodations and the much-anticipated meet-and-greet experience in the pits with LaJoie himself.
This year, AirMedCare Network is thrilled to present four lucky fans a chance to take in the sights, sounds, and speed of NASCAR® in a full 360° 2023 experience.
Ready. Set. Race!

SEE
all the nostalgia and glory at the NASCAR
Hall of Fame™

HEAR
the engines roar at a NASCAR
®
race of your choice with two VIP access passes!

FEEL
the power when you put the pedal to the metal on a racetrack of your choice!
More about AirMedCare Network (AMCN) and AMCN Fly-U-Home (FUH):
AirMedCare Network is an alliance among Air Evac Lifeteam, Guardian Flight, Med-Trans Corporation and REACH Air Medical Services, creating America's largest air ambulance membership network. AMCN's affiliated helicopter and airplane air ambulances can provide medical treatment and transport, dramatically reducing travel time to an emergency facility for members and non-members alike. AirMedCare Network members enjoy the added value of never having to worry about out-of-pocket expenses when transported by an AirMedCare provider.
Fly-U-Home lets members take control of their care. If a FUH member lands in a hospital far from home, FUH gives them the option to be transported to a hospital of their choice in a medically equipped, private aircraft. Members have no out-of-pocket expenses related to their flight. And FUH takes care of everything from hospital A to hospital B. FUH has completed more than 18,000 missions since being founded more than 30 years ago.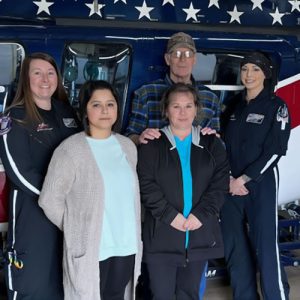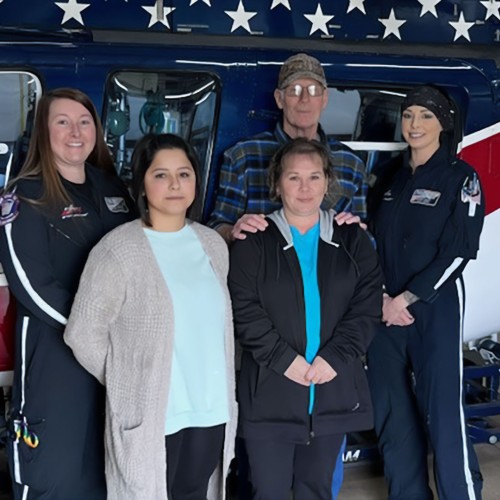 Many stories underscore the importance of having access to emergency medical services, particularly in remote and rural areas. These remote areas are called EMS deserts
Read More »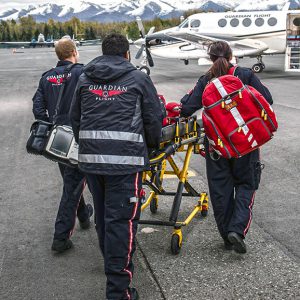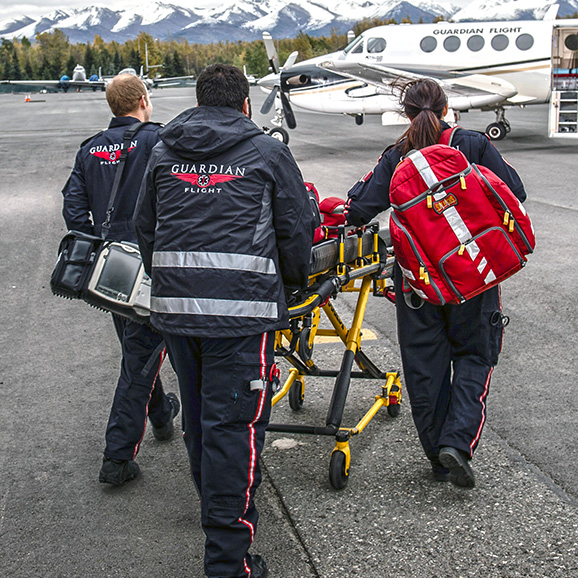 New Operation Provides Lifesaving Care to Residents in Emergency Situations (KENAI, Ak.) — Guardian Flight Alaska's newest air medical transport base in Kenai is now
Read More »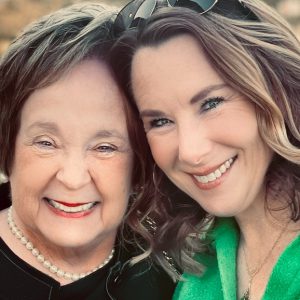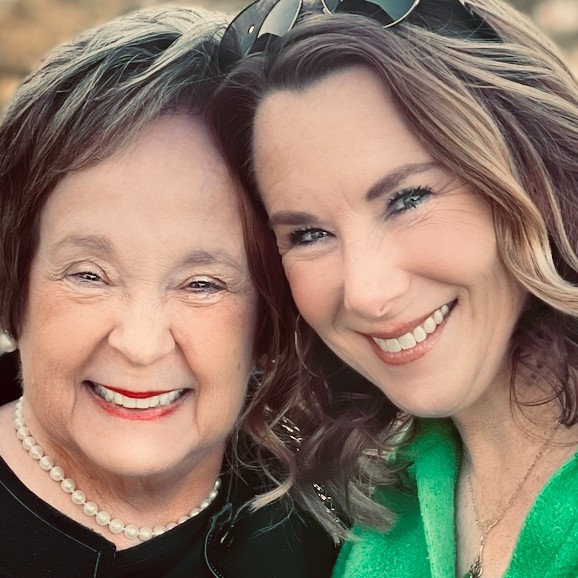 Wendy Simpson doesn't consider herself an EMS expert. While she works as a membership sales manager for AirMedCare Network (AMCN), a Global Medical Response (GMR)
Read More »